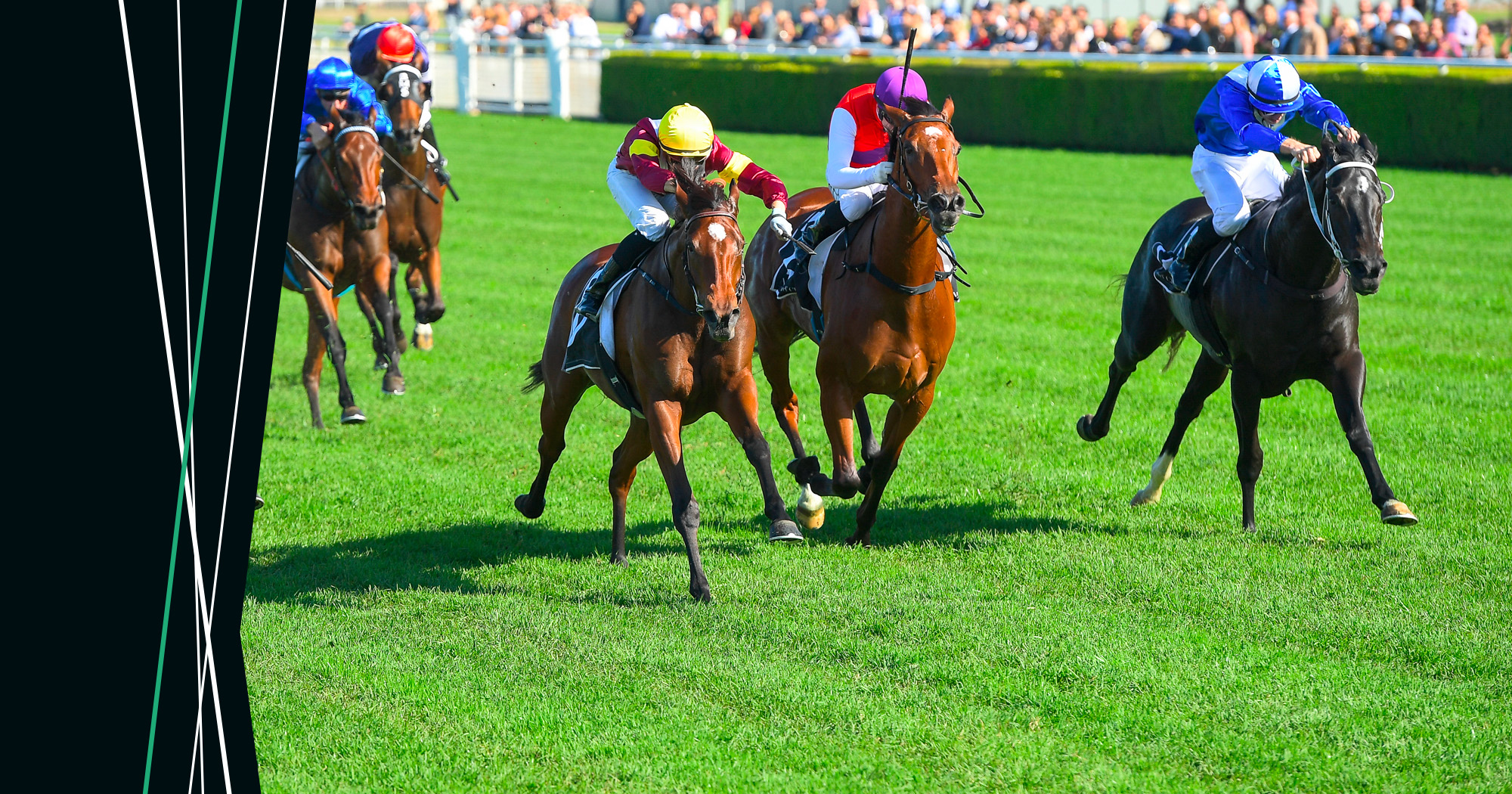 BetMakers Technology Group ("BetMakers"), a leading global provider of racing data and analytics, is thrilled to announce the renewal of its contract with Dabble, one of Australia's success stories in the online betting space. Through the continued utilisation of BetMakers' proprietary Price Manager technology solution, Dabble is poised to further strengthen its position as a market leader for racing in a competitive market.
Jake Henson, CEO of BetMakers, said, "We are excited to renew our engagement with Dabble. Our Price Manager product has proven to be an invaluable asset to Dabble in achieving their recent success. We are delighted to be part of this growth journey and look forward to the continued productive relationship between our companies."
Dabble's market presence has grown rapidly and with the support of BetMakers' cutting-edge technology, they are set to reach even greater heights.
Mr. Tom Runddle, CEO of Dabble, commented, "Our partnership with BetMakers has been instrumental in our success. Their solutions have allowed us to offer unrivalled racing products and pricing strategy. We are very pleased to continue this strong and productive partnership with BetMakers."
As both companies look to the future, their renewed contract is not only a testament to the success they have achieved so far but also symbolizes their commitment to continue to innovate and provide exceptional services to the market.