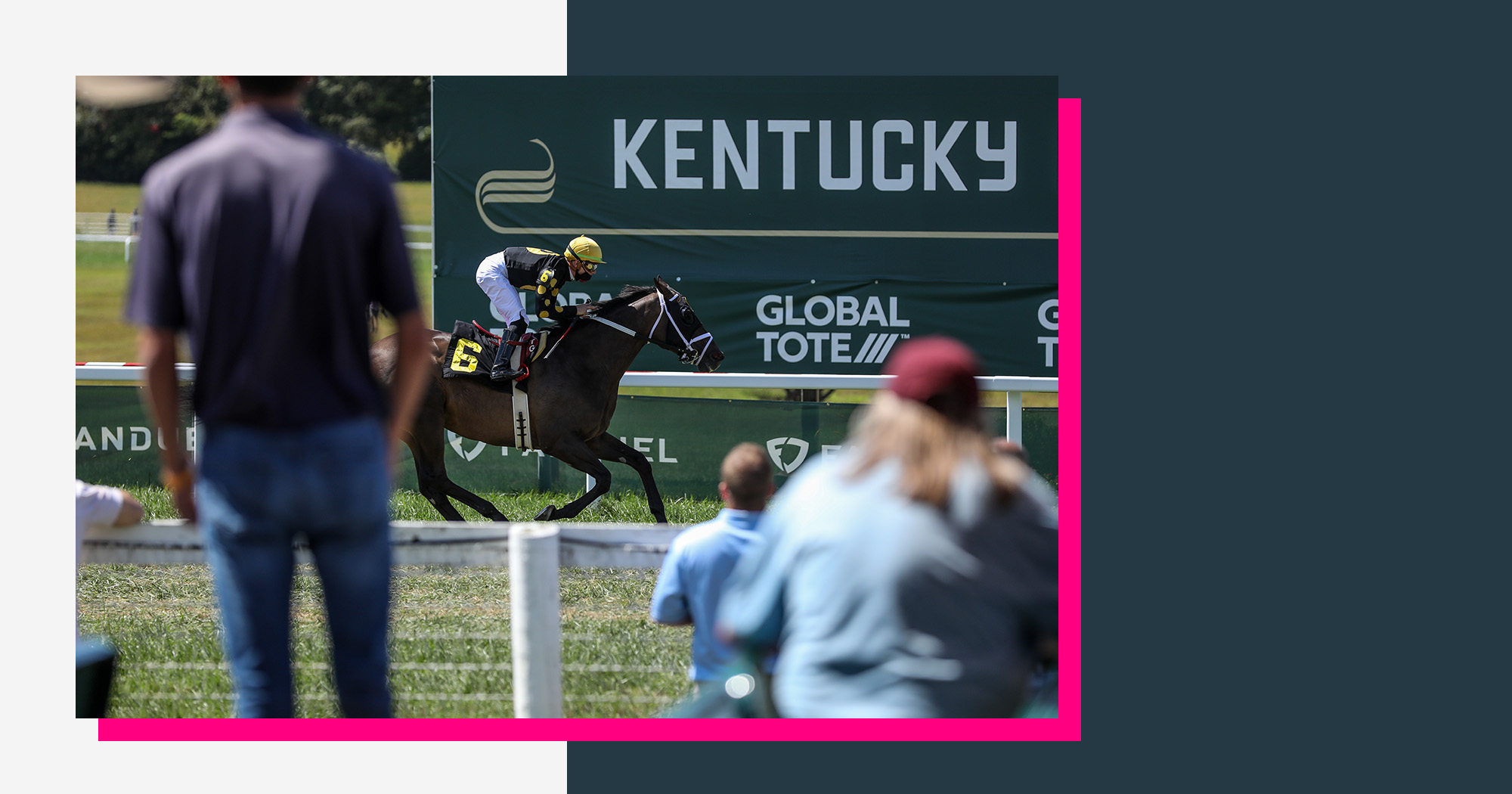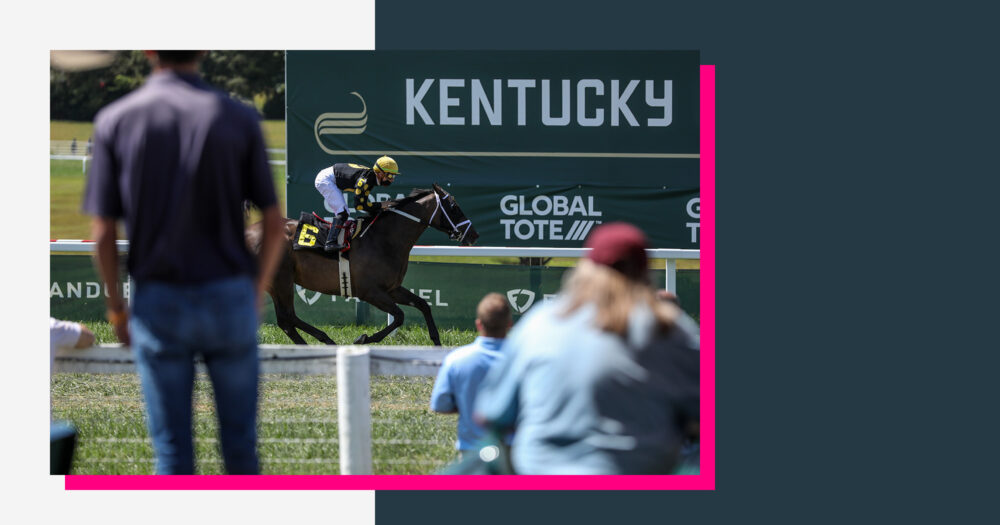 BetMakers Technology Group is proud to support US racing with key sponsorships and initiatives designed to drive fan engagement and industry growth.
Australia based BetMakers Technology Group ("BetMakers") provides critical solutions in technology, data and development to the global racing and wagering industry, spanning both fixed odds and pari-mutuel markets. The Group established its new Global Tote division with the 2021 acquisition of Sportech Racing, creating the world's leading technology provider for racing services with a presence in over 40 countries and 35 US States.
BetMakers and Global Tote are investing in US racing, not only through new technologies that will enhance the experience for both operators and bettors, but also through significant sponsorships and support for key industry initiatives.
BetMakers' Global Tote provides the tote betting solution that powers betting at Kentucky Downs and, this year, is proud to sponsor races at Kentucky Downs during its elite meet, including the $500,000 'Global Tote Juvenile Sprint'.
Dallas Baker, Head of International Operations for BetMakers, remarked, "Kentucky Downs is one of the most unique racing experiences anywhere in the world and BetMakers, through its new Global Tote division, is thrilled to be a sponsor during this very exciting race meeting."
The Kentucky Downs sponsorship is BetMakers' first significant racetrack sponsorship in the US, but it follows the ground-breaking 2020 'BetMakers Bonanza' which, conceived and sponsored by BetMakers, delivered an additional $1 Million to the connections of Authentic after taking the top prizes at the 2020 Haskell Stakes, Kentucky Derby and Breeders' Cup Classic at Keeneland.
BetMakers also provided sponsorships to two key US industry events in August – the 100th Annual Fasig-Tipton Saratoga Sale and the Racing and Gaming Conference at Saratoga
With a focus on the horseplayer, BetMakers' Global Tote completed in August a key project to deliver a completely new technology platform for the NTRA's National Handicapping Contest, presented in Las Vegas in cooperation with William Hill and Caesars Entertainment.
Dallas Baker continued, "For racing to grow and prosper in the US, reinvestment in the industry is vital. BetMakers is proud to be a sponsor of racing at Kentucky Downs and to support our industry through key initiatives such as BetMakers' Bonanza and the National Handicapping Contest. We look forward to working with all of our racetrack partners as we continue to enhance our presence in the US market."