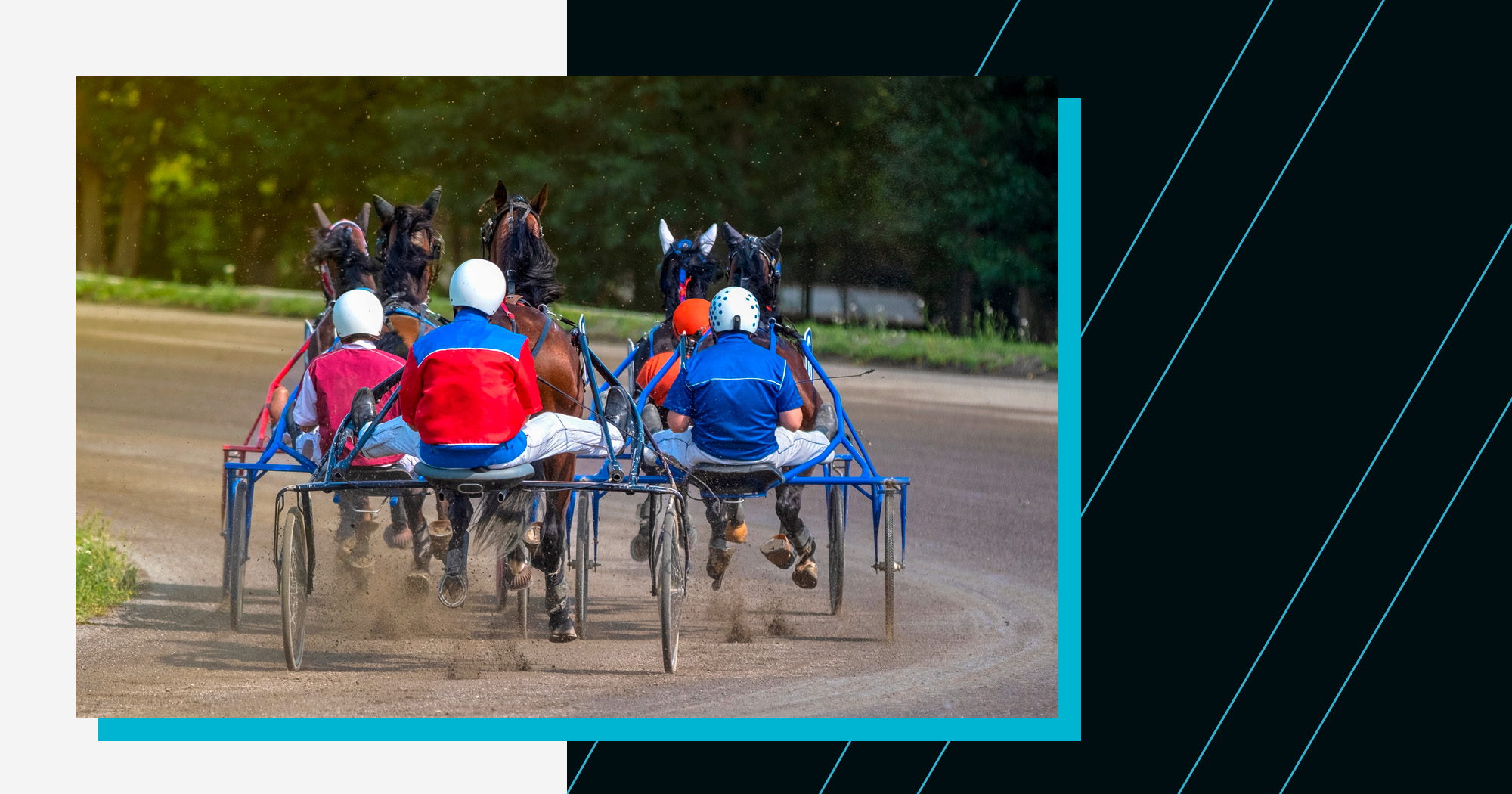 BetMakers Technology Group is pleased to announce that it has executed a multi-year extension of the Services and Software Agreement with ZEturf Systems LTD of Malta, part of the ZEturf Group, under the BetMakers company, Racing Technology Limited ("RTIL"), a company of Ireland. Services under the RTIL contract are delivered under the brand name Global Tote.
The extended contract between ZEturf and BetMakers' RTIL calls for the continued provision of Global Tote pari-mutuel (tote) wagering technologies and services to ZEturf's racetracks and off-track wagering operations in the Netherlands and contemplates possible future opportunities outside of the Netherlands.
In addition to providing pari-mutuel wagering software, hosting, and race day operations to ZEturf in the Netherlands, BetMakers' RTIL also powers the international pari-mutuel wagering gateway that allows ZEturf in the Netherlands and ZEturf's online horse race betting service, ZEbet, to participate in global commingled pools.  
Bruno Gay, Senior Vice President for Sales and Business Development EMEA for BetMakers, stated, "BetMakers is very pleased to extend our agreement with our valued long-term client, ZEturf. With ZEturf Group's recent acquisition by French national lottery operator, Française des Jeux, we welcome the opportunity to work with them to further grow and sustain the horse racing industry in the Netherlands and beyond."