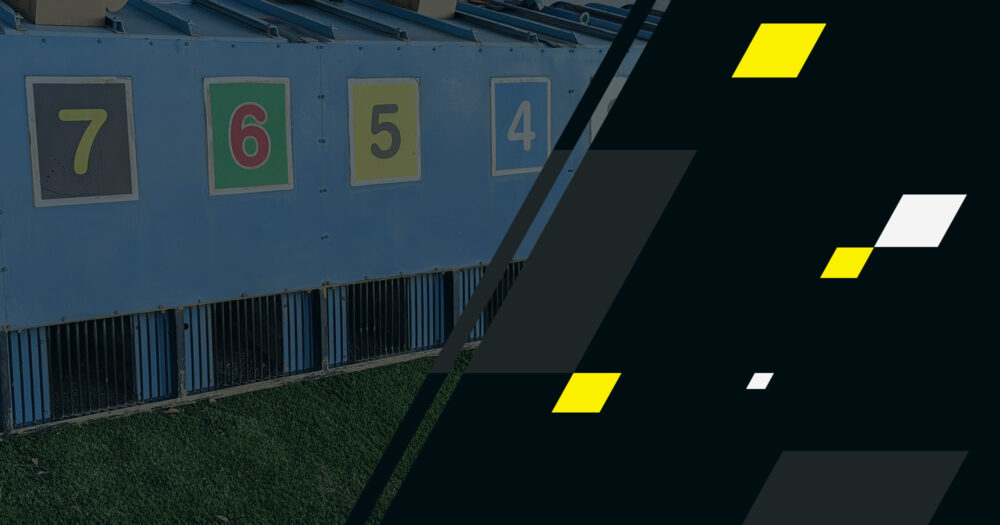 BetMakers Technology Group ("BetMakers") is pleased to announce the successful launch of the horse and greyhound racing industry's first automated race closing technology, Barrier Tech™, a solution developed by BetMakers to enhance its Global Racing Network suite of advanced solutions for racing bodies.
Global Racing Network ("GRN") offers technology and service solutions for racing bodies – rights holders and authorities – worldwide.
GRN's new Barrier Tech™ provides both horse racing and greyhound racing bodies with timely, reliable data that is critical to the effective management and regulation of racing, collected at three key points:
The opening times of barriers and boxes prior to loading,
The loading times of horses and greyhounds, and
The opening times of barriers and boxes at the race start.
Speaking about the new Barrier Tech solution, BetMakers CTO, Karl Begg, remarked, "Working closely with our racing authority and betting operator partners, BetMakers recognized that the challenge of obtaining reliable, automated race start data from barriers and boxes was a pain point for our industry. We are proud therefore to have developed an innovative solution that captures timely data and provides a database of valuable information."
Before Barrier Tech™, closing betting on races was completed manually by an operator at the track or remotely by Racing Vision which can be delayed by up to 7 or 8 seconds in some instances.
Begg added, "We are proud to note that, since its implementation at 16 greyhound tracks in New South Wales in July, feedback on Barrier Tech™ has been overwhelmingly positive. Data collected in the crucial few seconds at the start of a race can now be used to improve the accuracy of race start times and to monitor the amount of time a runner spends in the barrier or box before a race starts. TV networks can also use this data feed to improve graphical displays and race insights to enhance the viewer experience. BetMakers will continue to work closely with racing bodies to enhance our Global Racing Network offering with solutions that solve problems and empower stakeholders to evolve and grow the sport of racing."
Robert Macaulay, CEO of Greyhound NSW, commented, "We were pleased to work with BetMakers to implement an elegant solution to a common problem for our industry. The technology is easy to install and to use and, since installing Barrier Tech™, we have experienced success removing manual processes and complex workflows utilising cloud-based computing technologies to give real time accuracy for race closing signals."
About Global Racing Network
Global Racing Network, A BetMakers Company, is the source of powerful integrity, content and data solutions for racing rights holders and racing authorities worldwide. As a trusted content management partner to the worldwide racing industry, Global Racing Network offers direct access to the gaming industry's largest operators as well as those in emerging markets. A full-service provider, Global Racing Network helps partners further monetize and protect their racing with their regulated Integrity framework, Race Vision video, Race Day Control, Official Price, real time Reporting and Analytics platforms, and new technologies such as Barrier Tech™.