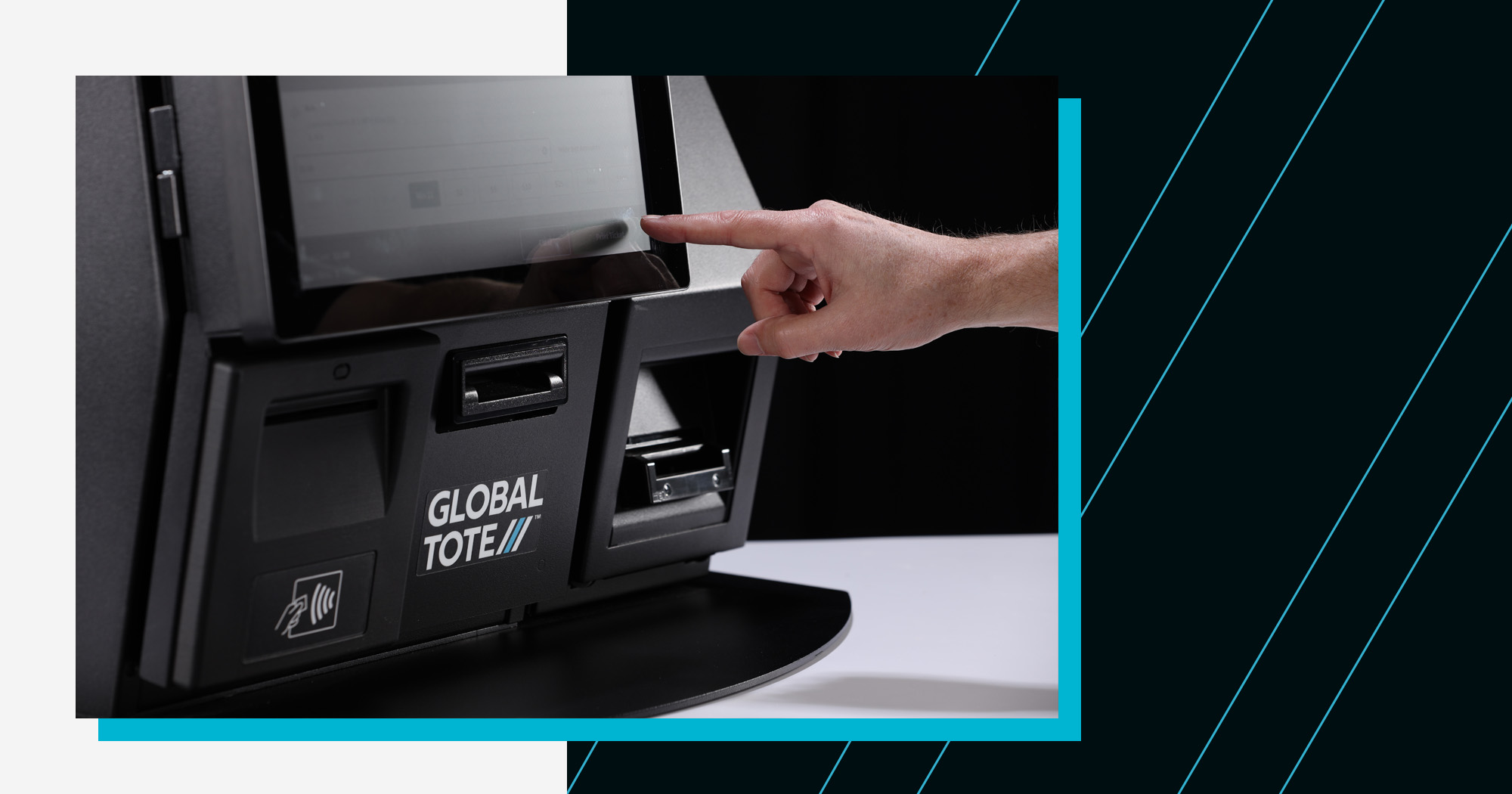 Meadowlands Racetrack and Winners Bayonne OTW to receive Global Tote's new BetLine Series of wagering terminals under terms of new agreement.
BetMakers Technology Group ("BetMakers") is pleased to announce that its Global Tote division has secured a new ten-year agreement with Meadowlands Racing and Entertainment for pari-mutuel wagering technologies and services to the Meadowlands Racetrack in New Jersey, home of the Hambletonian Stakes and the Meadowlands Pace.
Under the new 10-year agreement, BetMakers' Global Tote will continue to provide the Meadowlands Racetrack and Winners Bayonne Off-Track Wagering (collectively "the Meadowlands") with its SaaS solution for pari-mutuel wagering, including the Quantum™ tote engine, cloud based hosting, system operations managed from Global Tote's New Jersey based Operations Centre, and on-site operational support.
The Meadowlands will also receive Global Tote's latest BetLine Series wagering terminals, including the BetLine TSST for combination teller point of sale and self-service wagering, the BetLine SST for full self-service wagering, and the BetLine Compact Teller terminal.
First introduced in 2021, Global Tote's BetLine wagering terminals are designed to elevate the user experience and enhance operational efficiency with robust components, a sleek design, and an intuitive UI that offers the added flexibility of presenting multiple betting options, including both tote and fixed odds, where permitted.
Jason Settlemoir, Chief Operating Officer and General Manager of New Meadowlands Racetrack LLC and Winners Bayonne OTW, stated, "We are pleased to be adopting Global Tote's new BetLine wagering terminals, to offer both our team members and our customers the very latest technologies for terminal wagering. At Meadowlands Racetrack and Winners Bayonne OTW, we are committed to offering our customers an unparalleled racing, wagering and entertainment experience. Global Tote has demonstrated its commitment to offering betting solutions that help us deliver that unparalleled experience and we look forward to a very productive ten years."
Raj Sanjanwala, Chief Operating Officer for Global Tote, commented, "Global Tote is delighted to extend our valued partnership with Meadowlands Racetrack and Winners Bayonne OTW. The fact that such a long-standing client and respected leader in the racing industry has elected to enter into a ten year agreement with Global Tote is testament to the strength of our partnership and a powerful endorsement of Global Tote's work in New Jersey. We are excited to deliver more advancements over the next ten years to help enhance the experience of their customers and drive growth for their business."