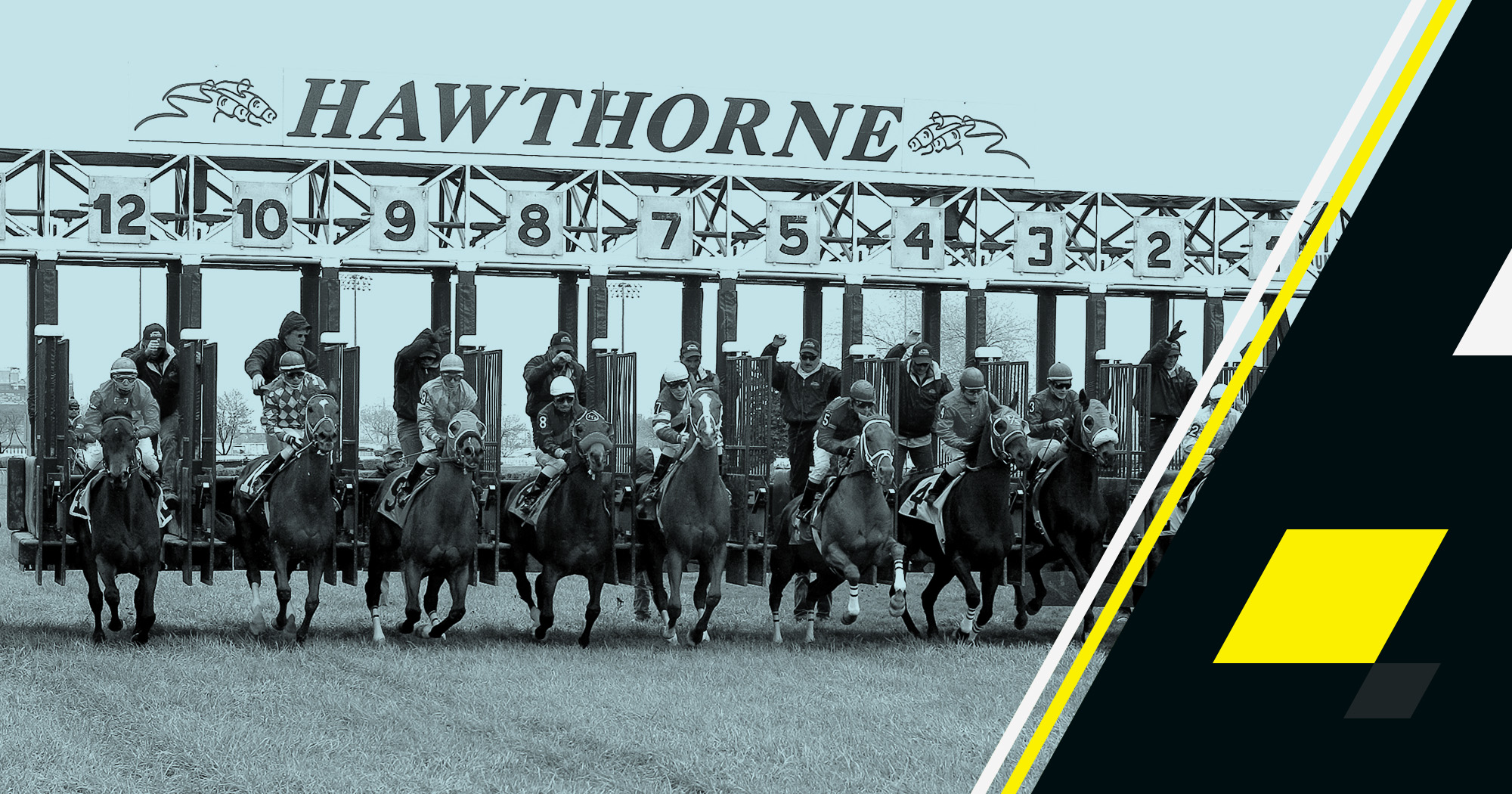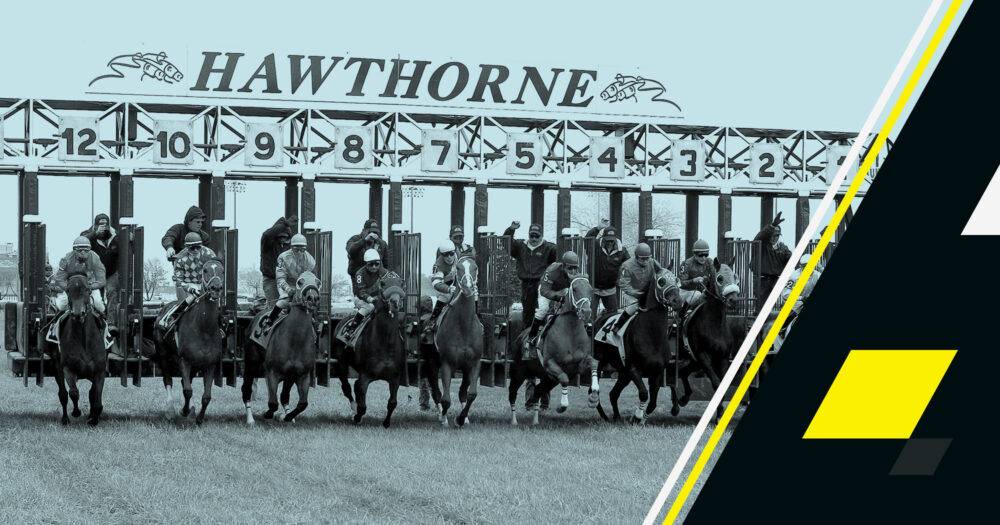 We are proud to sponsor the $100,000 Hawthorne Derby Presented by BetMakers, Saturday, October 23rd.
BetMakers' is a proud partner to Hawthorne Race Course, "Chicago's Hometown Track", with a connection that spans decades.
Our Global Tote division provides tote services and digital betting platforms to Hawthorne while BetMaker's Global Racing Network provides rights management services, helping Hawthorne better monetize distribution of their thoroughbred content in the United States and their harness content internationally.
Join BetMakers, Global Tote, and Global Racing Network in cheering on the exciting return of the Hawthorne Derby!