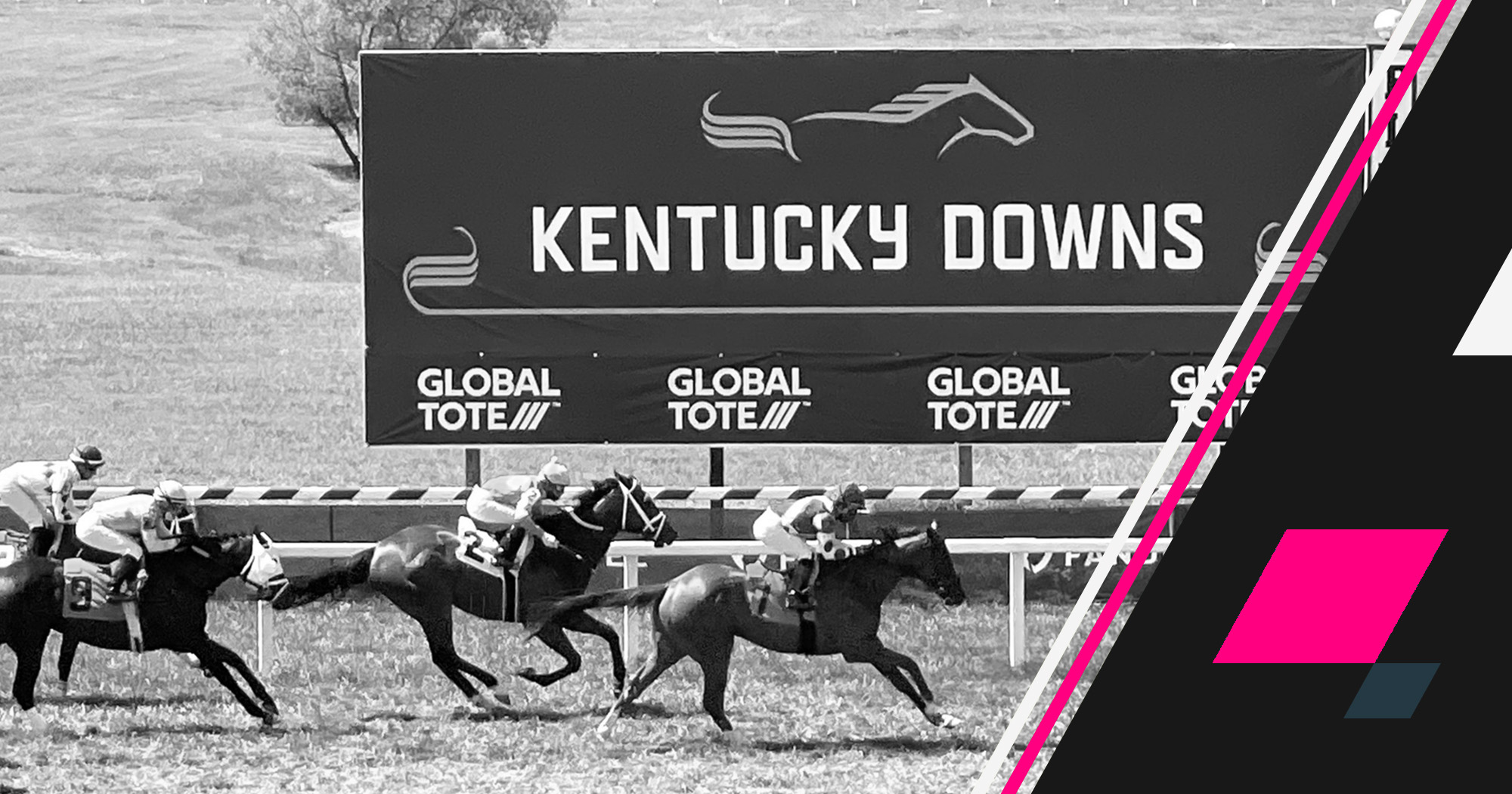 BetMakers Technology Group and its Global Tote and Global Racing Network divisions are pleased to provide critical pari-mutuel wagering, content, and data services to its valued client Kentucky Downs during its 2023 meet.
During this year's elite September meet, BetMakers is proud to celebrate its multi-pronged working partnership with Kentucky Downs, where thoroughbred racing and betting enthusiasts enjoy some of the largest purse and field sizes in the United States.
BetMakers' Global Tote division provides pari-mutuel wagering technologies and services to the racetrack including tote engine hosting, system operations, global commingling, wagering devices, and on-site operations.
BetMakers' Global Racing Network distributes Kentucky Downs' racing content to licensed wagering operators outside of the United States in order to facilitate wagering and grow the audience for Kentucky Downs' exceptional European-style racing. In 2023, BetMakers expanded this to now include distribution of Kentucky Downs racing through Sky Sports in the UK and distribution of selected races through Sky Racing Australia.
In addition, BetMakers' Global Tote is the Official Morning Line Maker for Kentucky Downs, a proud Race Day Sponsor on the 10th of September featuring the Global Tote Juvenile Fillies race, and the King of the Turf Trophy Sponsor, providing the trophy for the winner of the annual King of the Turf handicapping contest, awarded annually at the National Horseplayers Championship in Las Vegas.
The BetMakers and Kentucky Downs partnership nicely illustrates how BetMakers and its Global Tote and Global Racing Network teams can deliver a comprehensive, global wagering, commingling, content distribution and data package to racing rights holders and pari-mutuel operators, helping them maximise the revenue-generating potential of their racing from the local racetrack, all the way to international markets.
To learn more about BetMakers' Global Tote and Global Racing Network solutions, visit our Solutions pages.