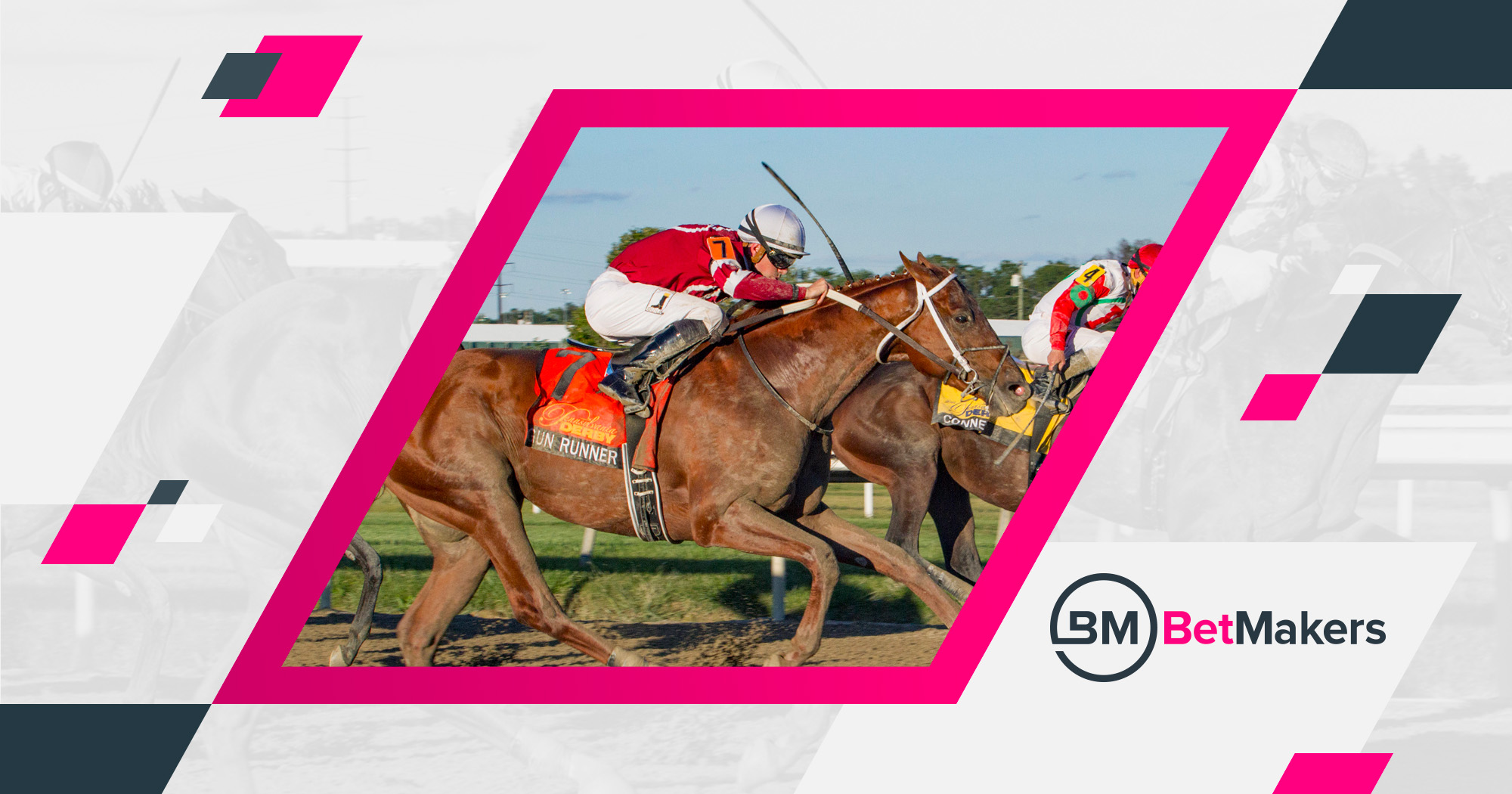 New Jersey bettors now have access to expanded fixed odds racing content, including one of the Mid-Atlantic's premier tracks
BetMakers Technology Group, a global leader in wagering technology, today announced the addition of Parx Racing content on MonmouthBets, the only legal, regulated fixed odds horse racing platform in the United States. 
Fixed odds betting in New Jersey, through MonmouthBets and Monmouth Park, is powered exclusively by BetMakers. Parx Racing's thoroughbred signal will be available to bettors under a content rights management agreement with BetMakers' Global Racing Network division. 
"We are dedicated to offering bettors the best possible racing and wagering experience, and taking advantage of new ways to enjoy the racing we are so proud to offer here in the Philadelphia region is one of the ways we can do that," said Joe Wilson, COO of Parx Racing. "BetMakers has been a strong technology and service partner to Parx Racing and their investment and performance in the Mid-Atlantic racing industry gives us confidence that offering our racing for fixed odds betting in New Jersey will be a win for all of Parx Racing's stakeholders."
Parx Racing will be offered for fixed odds betting at Monmouth Park and on MonmouthBets web and mobile applications, together with a growing list of tracks that now includes Monmouth Park, Delaware Park, FanDuel Sportsbook and Horse Racing (formerly Fairmount Park), Caymanas Park of Jamaica, Emerald Downs, Century Mile, Canterbury Park, and Monterrico and Hipodromo Chile of South America.
"We are excited to expand our partnership with Parx Racing and to be able to offer their premium Mid-Atlantic thoroughbred racing to fixed odds betting enthusiasts in New Jersey," said Jake Henson, CEO of BetMakers Technology Group. "Players demand variety and the offering of fixed odds betting in conjunction with traditional tote betting will meet that demand while introducing new players to horse racing. This variety, combined with a strong and growing slate of racing content, that now includes Parx Racing, offers New Jersey bettors an evolving betting experience with more exciting news to come."
For the latest availability of content, visit monmouthbets.com.