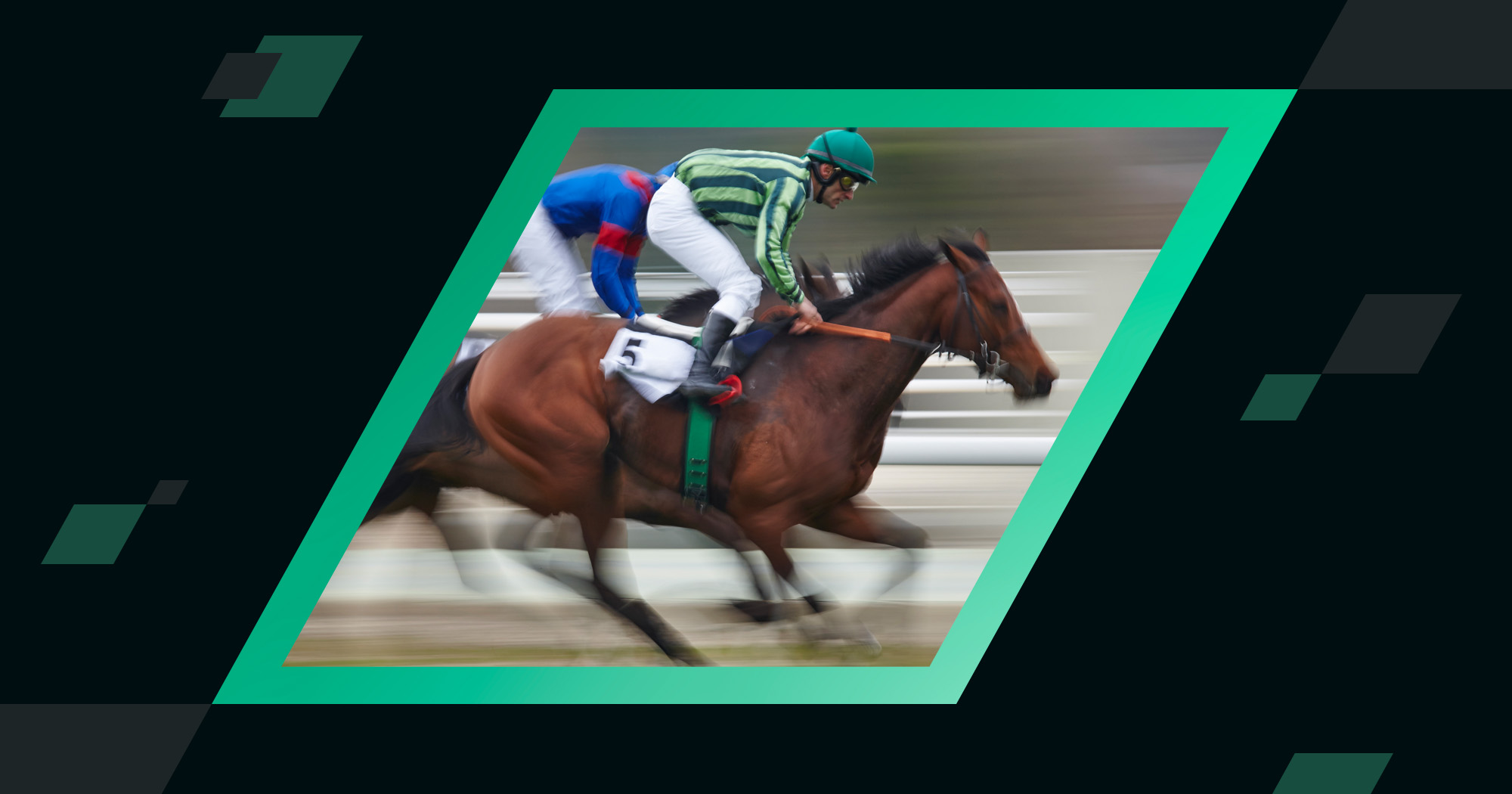 Amended agreement calls for BetMakers to continue providing its Price Manager fixed odds solution to William Hill.
BetMakers Technology Group ("BetMakers") is pleased to announce the extension of its agreement with wagering operator William Hill for the delivery of BetMakers' fixed odds solutions, content, and data services.
BetMakers' extended commercial agreement with William Hill includes Price Manager, a powerful all-in-one fixed odds wagering solution that combines BetMakers' price management and automated trading strategies with its proprietary rating and pricing model. Under the agreement, BetMakers will also provide William Hill with data services from a variety of rights holders and content providers, as well as BetMakers' form database.
Mark Howarth, Director of Racing at William Hill, commented, "BetMakers' Price Manager platform and data services play a crucial role in enhancing William Hill's offering both online and in retail. These services power and reinforce our top-tier Racing Product, spanning across all three codes, both nationally and globally. This collaboration enables us to provide an unparalleled experience to our valued customers"
Joey Carroll, Director of Business Development and Partnerships at BetMakers, said, "BetMakers is very pleased to continue our strong relationship with William Hill. The extension of this agreement serves as a strong testament to the power and evolution of our Price Manager solution and we are excited about working with William Hill to develop further solutions that ensure their ongoing success in the dynamic world of Racing."