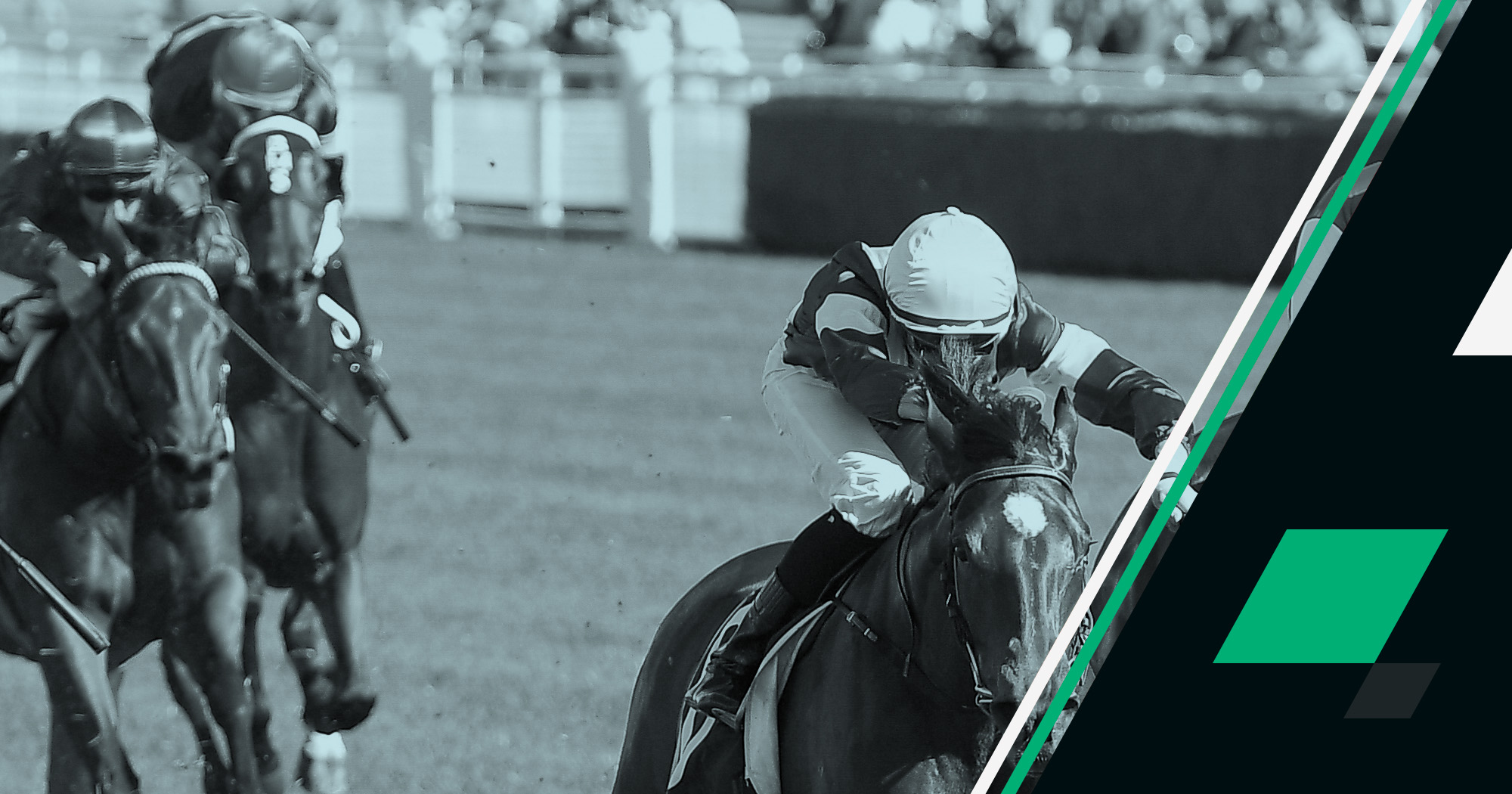 BetMakers will integrate their Embedded Racebook Solution into TonyBet's sportsbook and iGaming platform
BetMakers Technology Group ("BetMakers"), a leading global provider of B2B betting solutions, is pleased to announce their selection by online gaming company TonyBet to integrate BetMakers' Embedded Racebook Solution into the TonyBet sportsbook and iGaming platform, offering their customers an enriched betting experience on horse racing.
The Embedded Racebook Solution from BetMakers is a turn-key solution that facilitates the rapid implementation of a racing vertical, delivering expert trading and risk management services and ensuring a smooth betting process for racing enthusiasts. With this integration, TonyBet's customers can access a variety of fixed and pari-mutuel betting options, curated racing content, and streaming.
Alex Haig, Product Director and Country Manager (EN markets) of TonyBet, expressed satisfaction with the collaboration, remarking, "At TonyBet, we strive to provide a quality betting and gaming experience for our customers. Incorporating BetMakers' Embedded Racebook Solution is a step in enhancing our platform in a really convenient and quick-to-market way while maintaining high level of quality and a rewarding customer journey. We are very excited to work with BetMakers on developing a truly global racing product."
Joey Carroll, Director of Business Development and Partnerships at BetMakers, commented on the partnership, "BetMakers is pleased to have been selected to partner with TonyBet. Sitting seamlessly within TonyBet's sportsbook and iGaming platform, the Embedded Racebook Solution will contribute positively to their patrons' wagering experience, offering a full calendar of nearly always-on racing excitement from around the world.
"Horse racing is an important vertical for any successful sportsbook at scale and a vital element of an engaging betting experience. We are glad to not only provide this vertical to TonyBet players, but also to support the continued growth and sustainability of horse racing through our partnership."