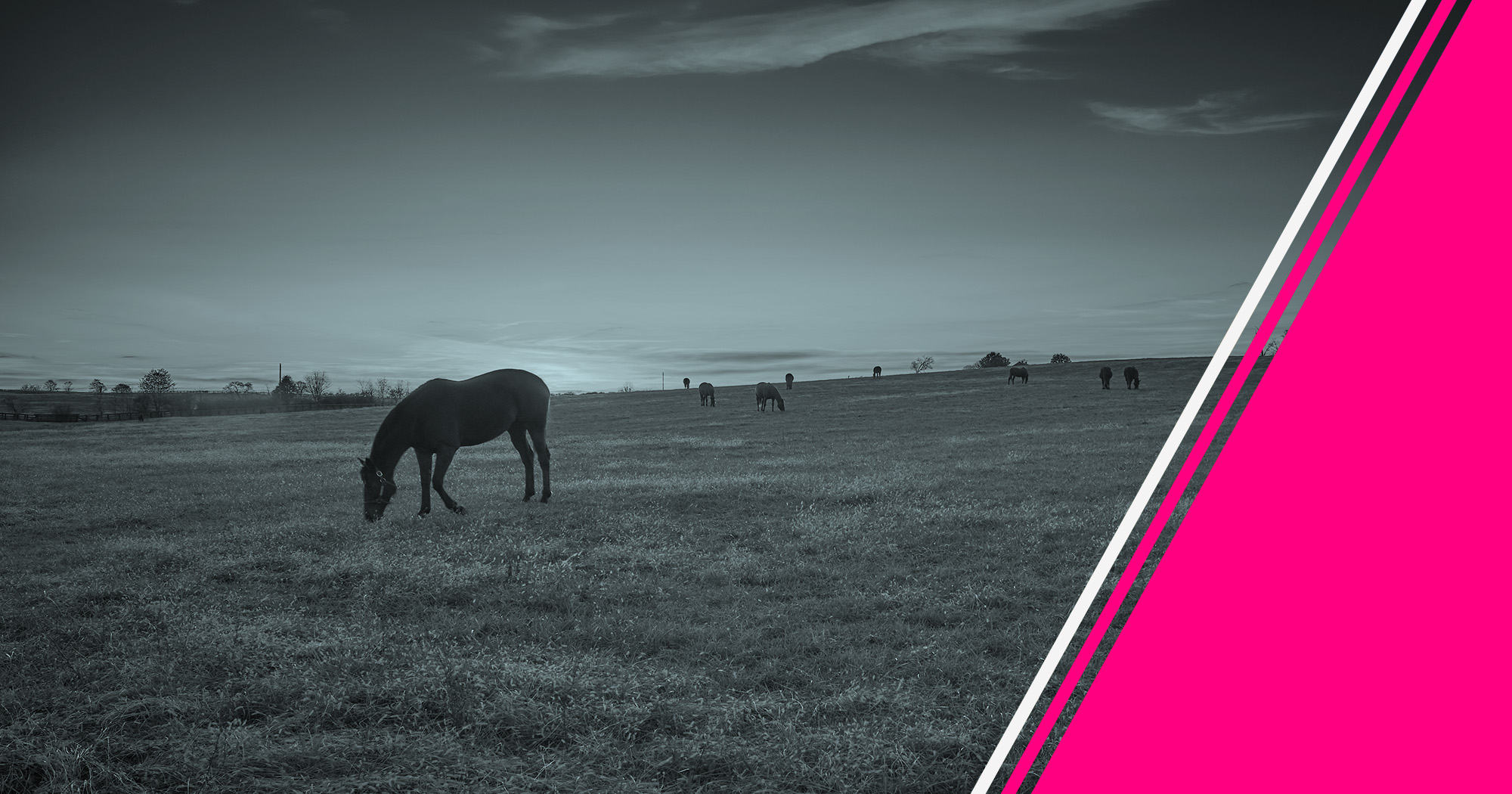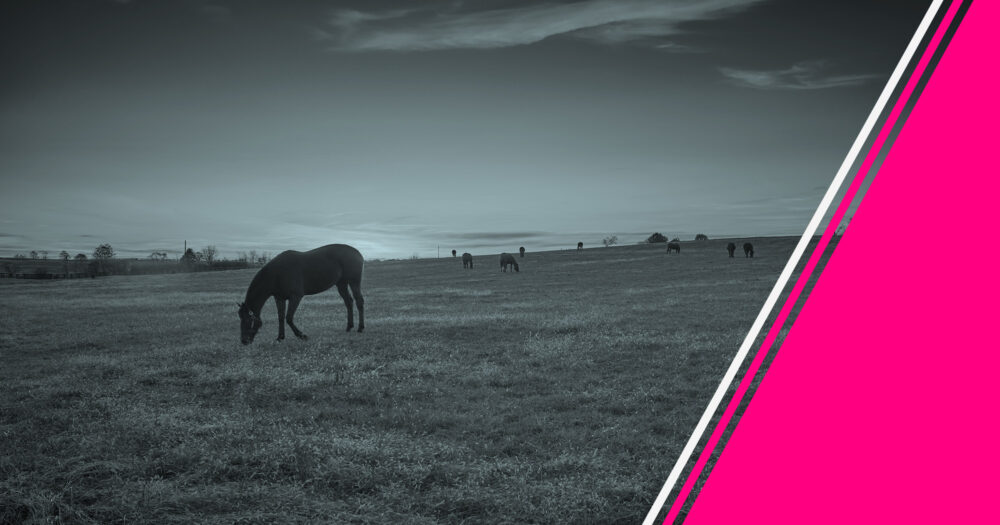 BetMakers Technology Group is proud to sponsor the work of the Thoroughbred Retirement Foundation, or "TRF", an organization that offers re-training, re-homing, and long-term care of retired racing Thoroughbreds.
BetMakers was pleased to be a Sponsor of the TRF Second Chances Program in Ocala, Florida. This unique and important program provides a 100-acre home to 50 retired Thoroughbred racehorses and provides training in the care and support of horses to residents of the nearby Lowell Correctional Institution.
The TRF estimates that, since their 1983 founding they have helped place approximately 5,000 retired Thoroughbreds, giving a vital second chance to these champions of the racetrack.
With TRF's Second Chances program, the retired Thoroughbreds themselves offer a different kind of second chance to incarcerated individuals, who gain valuable skills in equine care and form bonds with these magnificent animals.
We invite you to join us in supporting the Thoroughbred Retirement Fund to offer more second chances to our equine athletes in their post-racing career years and to the people who are learning valuable life skills through their care.
You can learn more about TFT at www.trfinc.org and you can view the documentary film about the TRF Second Chances Program in Ocala here.