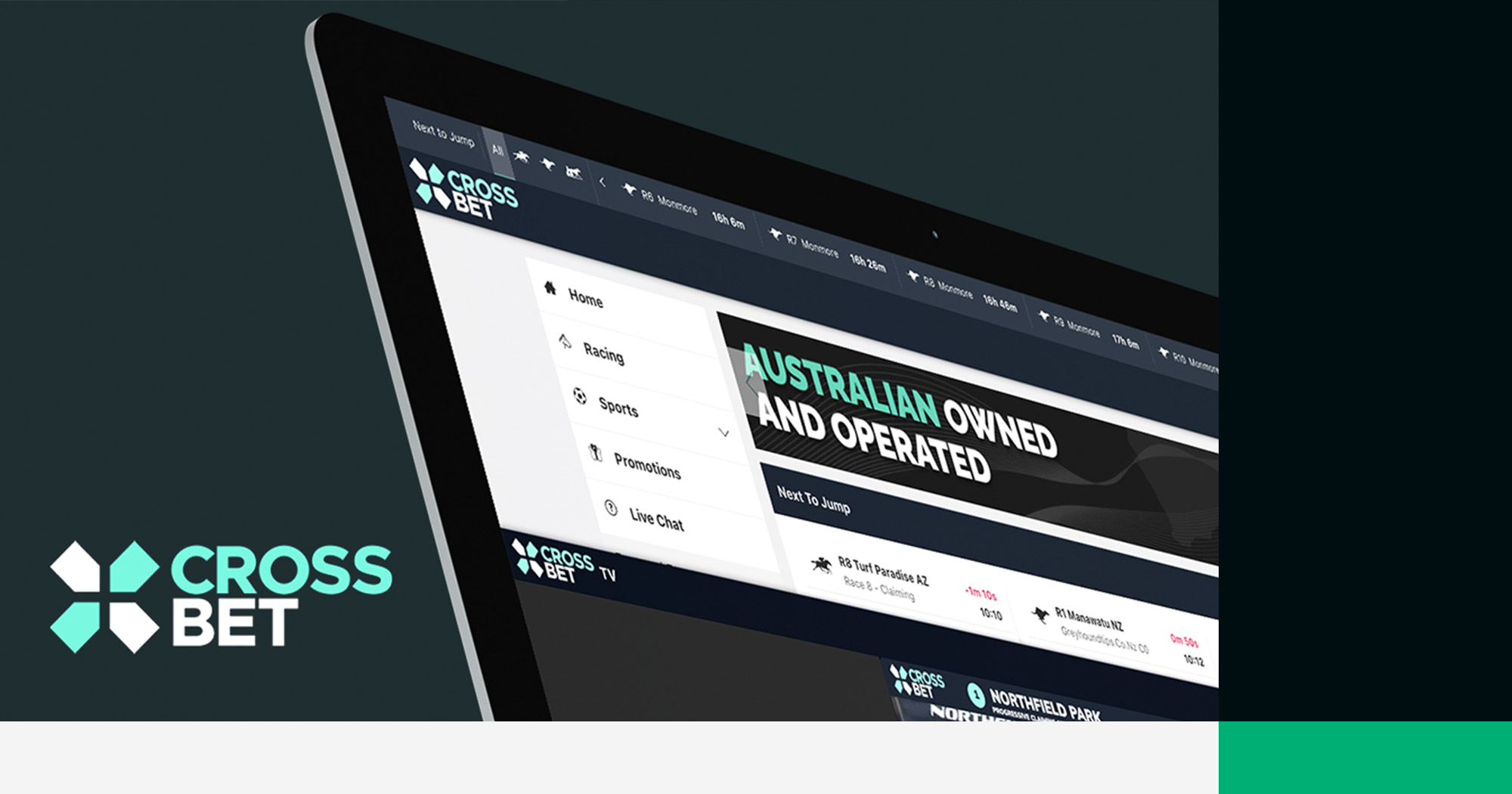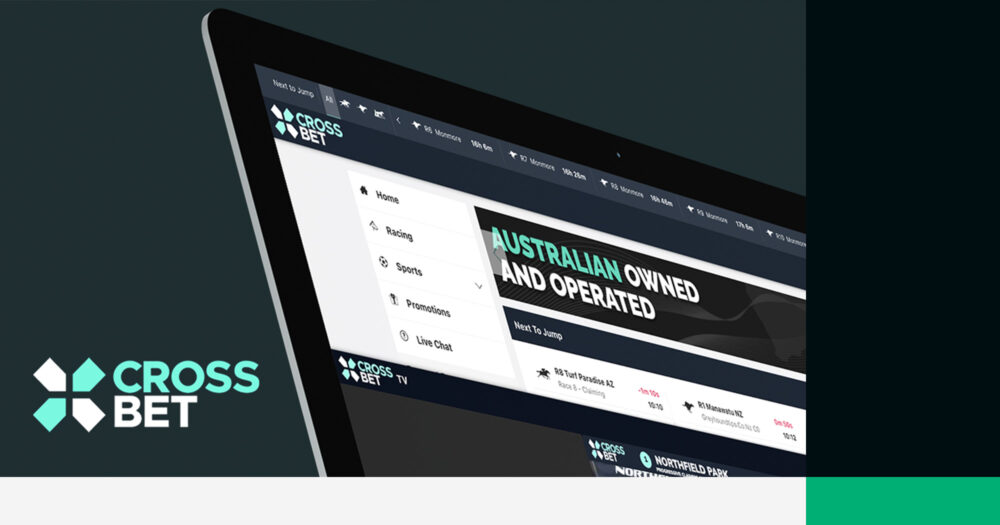 BetMakers Technology Group Ltd is pleased to announce that it has entered into an agreement with online wagering operator CrossBet Pty Ltd ("CrossBet") to provide sports wagering platforms and services for CrossBet's intended entry into the Ontario, Canada wagering market.
The deployment of a sports betting platform in Ontario for CrossBet will mark another milestone in BetMakers' expansion into North America, where the company is poised to launch the first platform for fixed odds betting on racing in New Jersey and where it already holds a significant position as a provider of pari-mutuel betting platforms.
Scott Cross, CEO and Founder of CrossBet, remarked:
"We are very pleased to partner with BetMakers for CrossBet's first foray into international expansion via the Canadian Market.
"BetMakers have been key in our growth strategy in Australia, so it was an easy decision to continue the relationship as we look to expand our fast growth trajectory in Ontario.  We know that BetMakers' market leading technology will give us the tools we need to successfully implement our global growth strategy."
Jake Henson, BetMakers Group COO, said:
"Since launching via BetMakers technology into the competitive Australian wagering landscape, CrossBet have quickly grown into a true up-and-comer in the digital space with their brand expanding into national sports league sponsorship in recent months.
"Their entry into Canada would represent BetMakers' first sports betting platform launch into the North America market, complementing our existing digital racing platforms and demonstrating the depth and breadth of our digital capabilities."
Christian Stuart, BetMakers' CEO – North America, commented:
"We are excited to power the CrossBet brand with our proprietary wagering technology. Launching in Ontario will be an exciting achievement for BetMakers as we continue to make inroads into the North American wagering market."