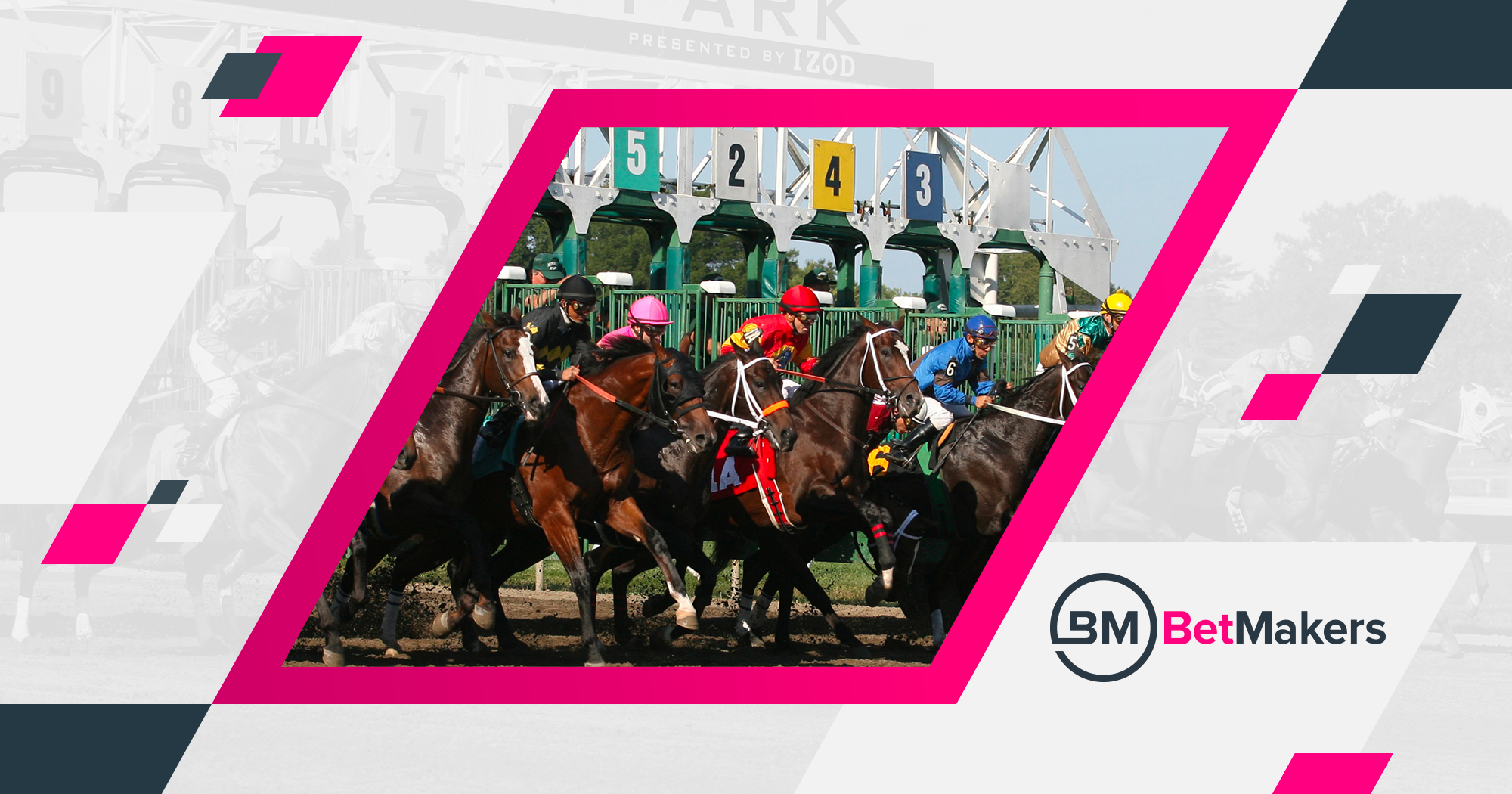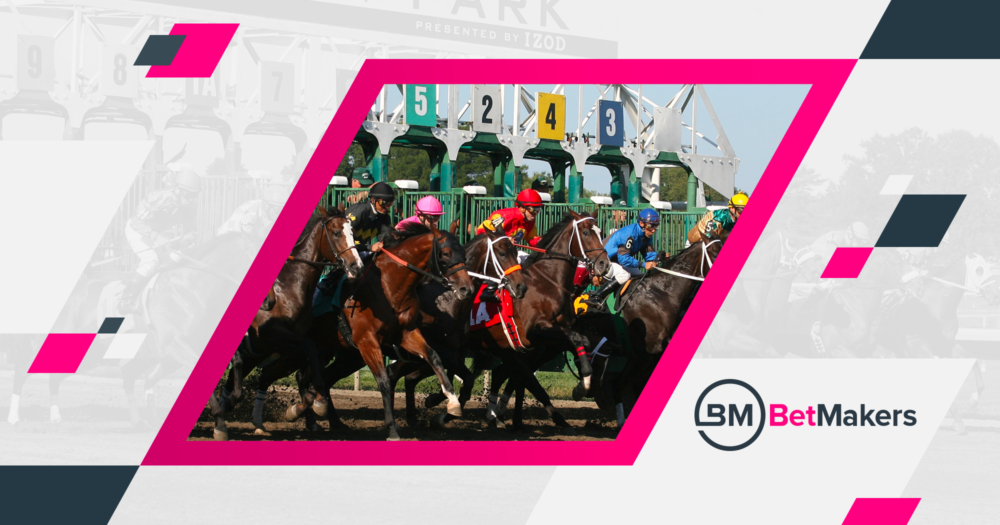 MonmouthBets Apps (iPhone and Android) to Expand Racing Content with 80 Race Cards Covered in May and 200+ in June and Beyond
OCEANPORT, NEW JERSEY (May 11, 2023) – BetMakers Technology Group, a global leader in wagering technology, announced today the groundbreaking launch of MonmouthBets, the first legal and regulated mobile application for fixed odds betting on horse racing in the United States.
Approved by the New Jersey Division of Gaming Enforcement, MonmouthBets is set to take wagers from customers ahead of Monmouth Park's opening day on Saturday, May 13.
The desire for fixed odds wagering on horse racing is resounding, based on a recent survey commissioned by BetMakers. The survey determined that 83 percent of U.S. horseplayers polled want a fixed odds betting option alongside the established pari-mutuel wagering system.
BetMakers initially debuted retail fixed odds for the New Jersey market in 2022 at Monmouth Park, following years of international success with its wide array of betting solutions. The company, through its initial client MonmouthBets, is to offer fixed odds wagering on thoroughbred horse racing in New Jersey.
"With last year's retail offering setting the foundation, we are excited and honored to bring fixed odds betting to horseplayers through our MonmouthBets digital platforms," said BetMakers CEO Jake Henson. "Fixed odds betting will help to form a healthy betting ecosystem for horse racing in New Jersey and beyond, with the transformative potential to provide a massive benefit to the entire racing industry."
Along with the significant interest in fixed odds from American horseplayers, survey results also revealed two-thirds of U.S. sports bettors polled would be more likely to wager on horse racing if fixed odds were available.
"We're excited about the prospect of being able to offer fans the ability to wager online, as easily and conveniently as they now do with sports betting, through this innovative app for fixed odds horse racing," said Dennis Drazin, CEO and Chairman of Darby Development LLC, operator of Monmouth Park. "We believe it will attract new customers, drive growth and increase handle significantly."
In addition to betting on Monmouth Park's races, which run through September 10, New Jersey horseplayers can place fixed odds wagers on races at other North American tracks, initially including Tampa Bay Downs, Canterbury Park, Delaware Park, Hawthorne Race Course, Emerald Downs, and Century Mile, along with the all-turf "Monmouth at Meadowlands" meet that begins September 15.
MonmouthBets is available via app download, in person at Monmouth Park or online at MonmouthBets.com, for New Jersey customers 18 and older.
About BetMakers 
BetMakers Technology Group Ltd is a leading provider of racing and betting solutions that monetize horse racing for stakeholders. BetMakers provides licensed betting operators, rights holders, racing authorities and bookmakers with solutions for every stage of the racing and betting life cycle across both fixed odds and tote betting markets. For more about BetMakers' advanced solutions for racing and betting, visit www.betmakers.com.