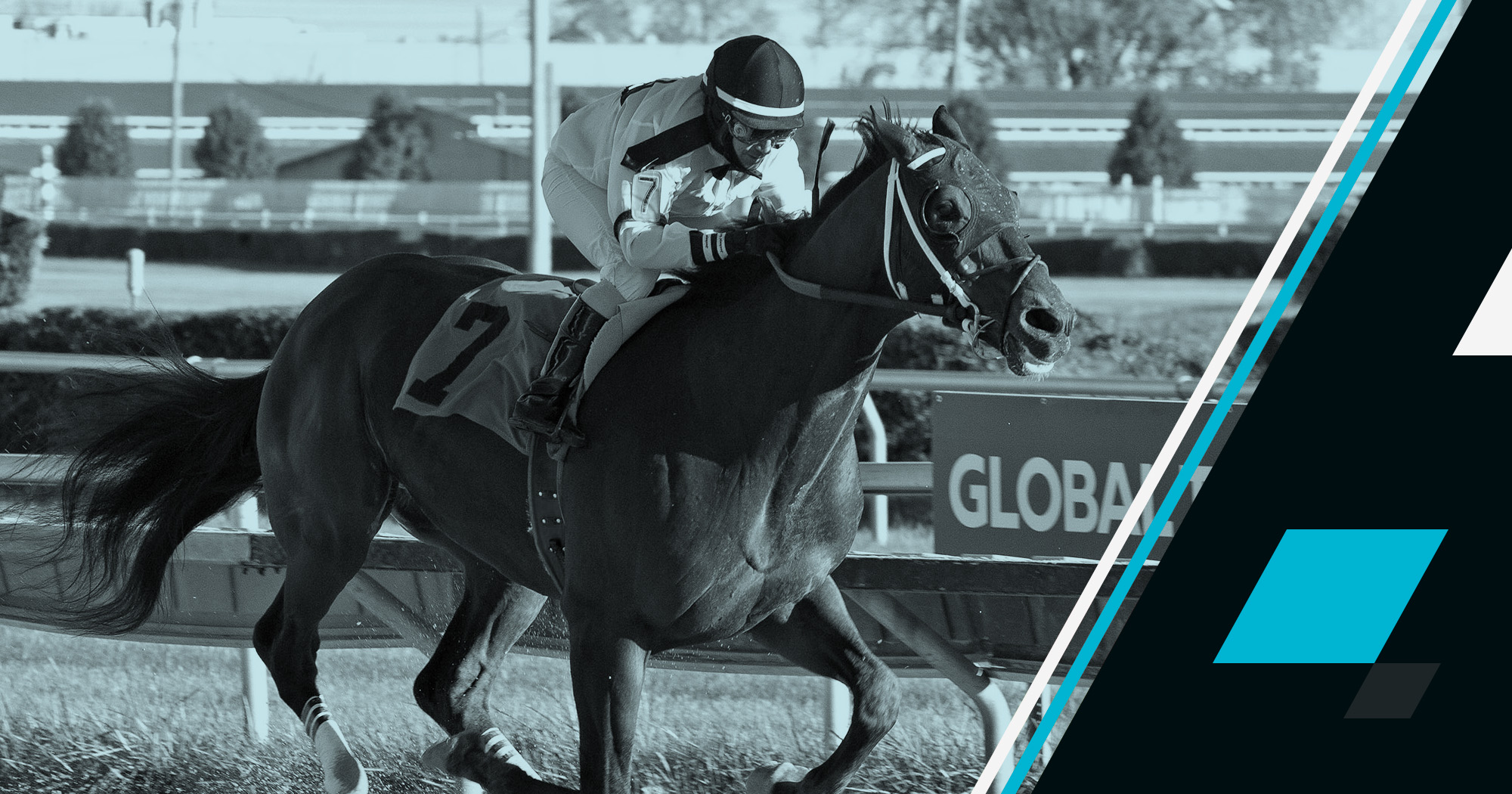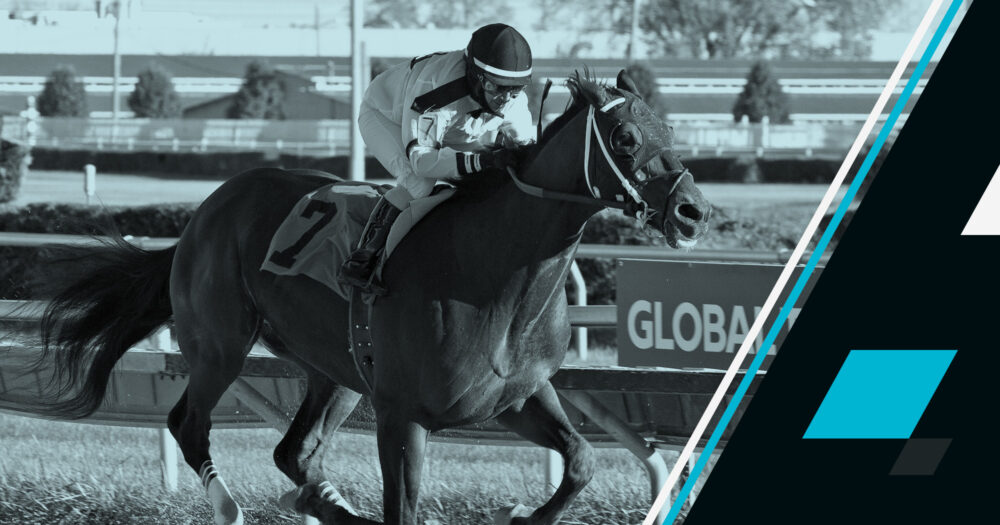 Global Tote, a BetMakers Company, is pleased to announce its key facts from Saturday May 6th.
The company delivered seamless betting services to over 135 wagering partners on Saturday, powered by the Quantum™ tote engine, centralized operations delivered from the New Jersey based Global Quantum™ Operations Centre, and Global Tote service teams stationed at partner locations across the USA.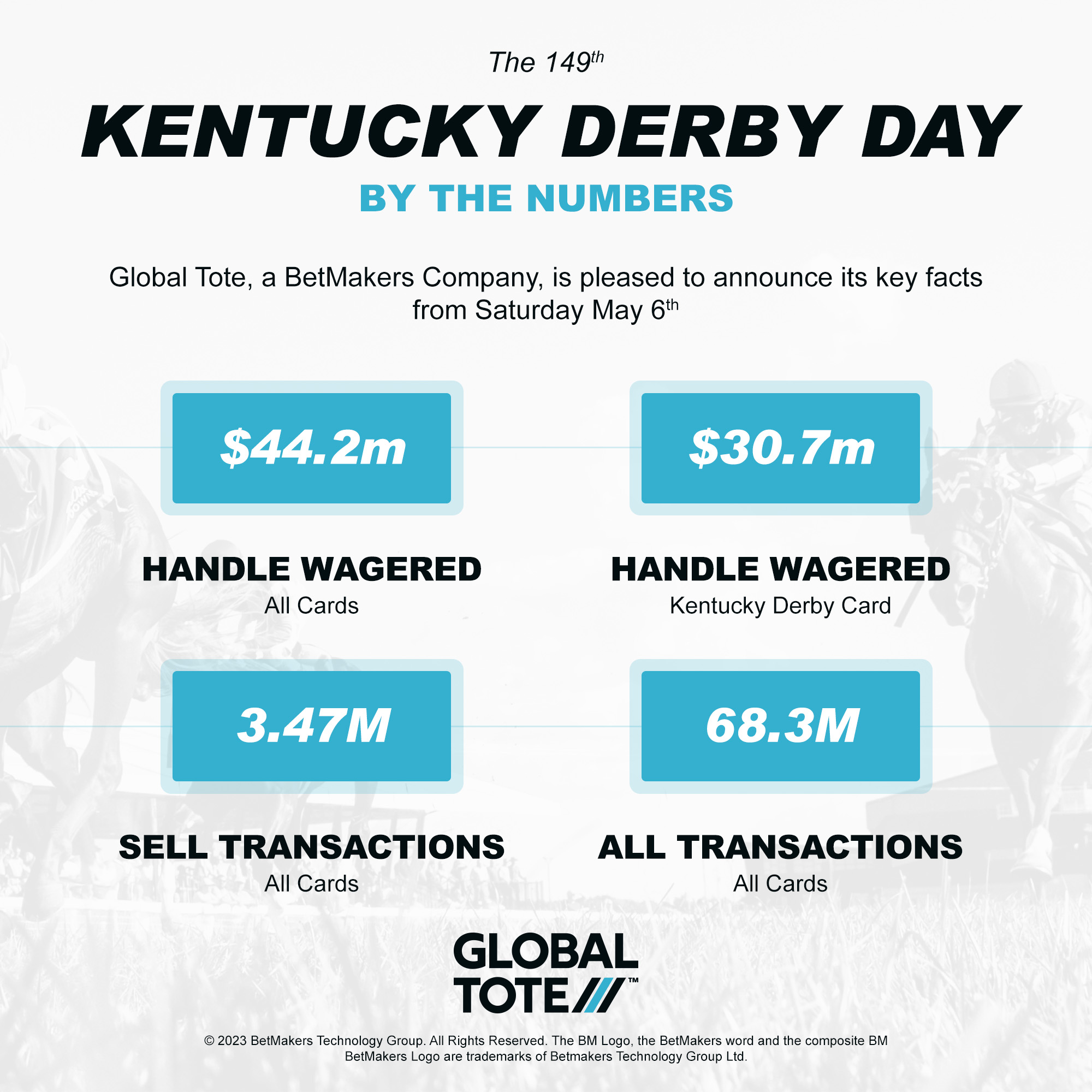 May 6 Handle wagered by Global Tote's partners in North America totaled $44.2 million on all cards, including $30.8 million wagered on the Kentucky Derby card.
3.47 million wagers were sold, out of a total 68.3 million North American tote transactions processed.
Across all North American cards and all sources, Global Tote's cloud-based SaaS Quantum™ solution processed over $59 million in handle.