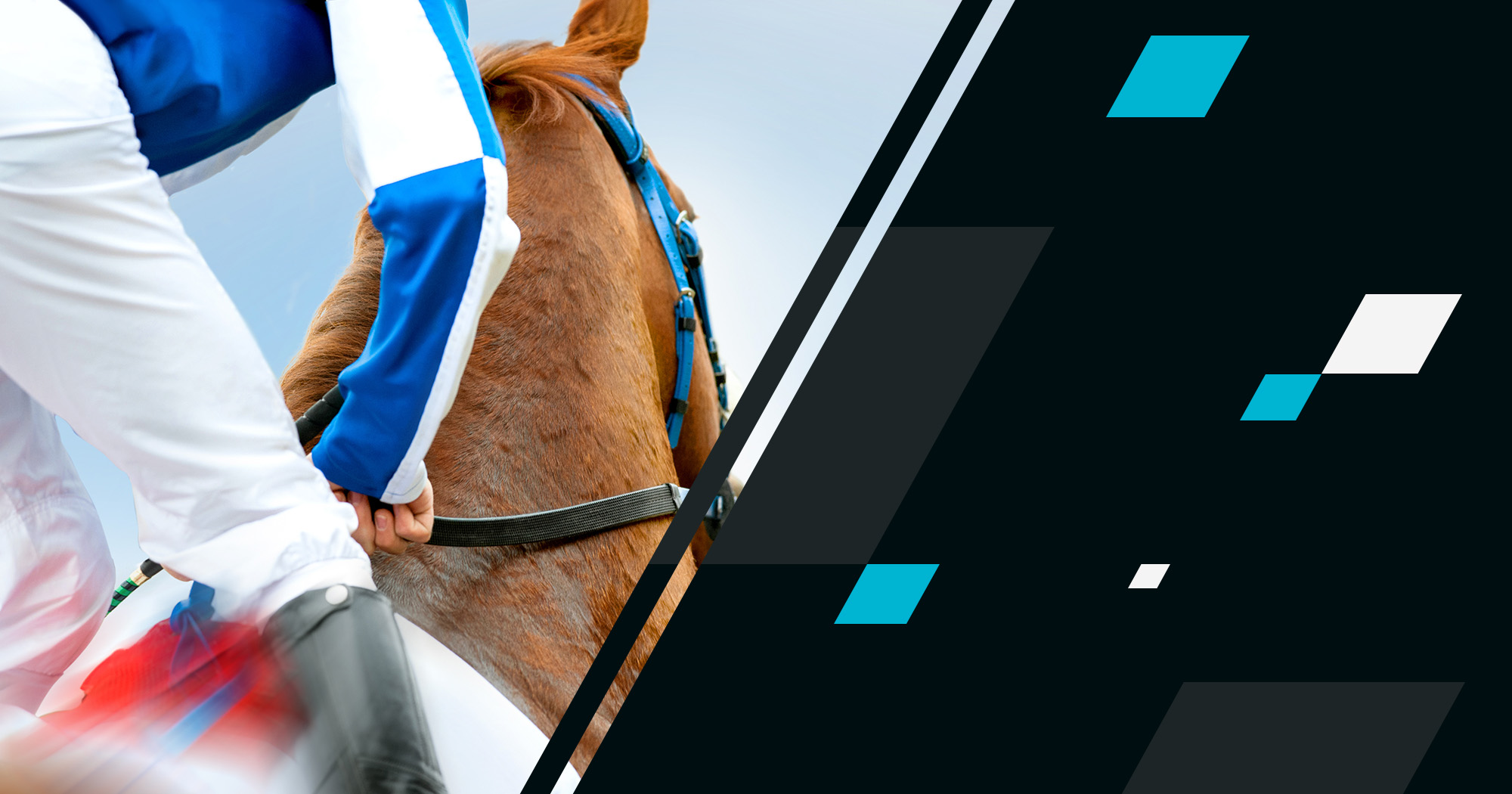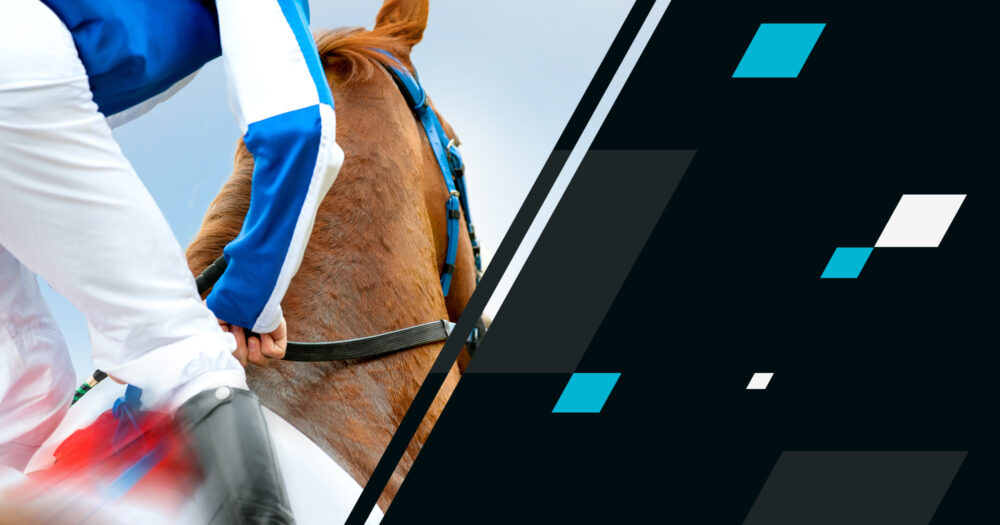 Global Tote, a BetMakers Company, is pleased to announce its membership in the World Tote Association.
As part of the BetMakers Technology Group, Global Tote is committed to helping shape the future of global racing through innovation, global connectivity, and integrity. Membership in the World Tote Association reflects Global Tote's role as a global leader in tote and as a key partner in initiatives that are transforming the global pari-mutuel wagering marketplace.
The World Tote Association was established in 2020 to bring together pari-mutuel betting operators from around the world to work together to promote and support the global horseracing industry.
Global Tote is very excited about the opportunities ahead in horseracing and tote betting and looks forward to working with the World Tote Association and its member organizations to help strengthen and sustain our industry.