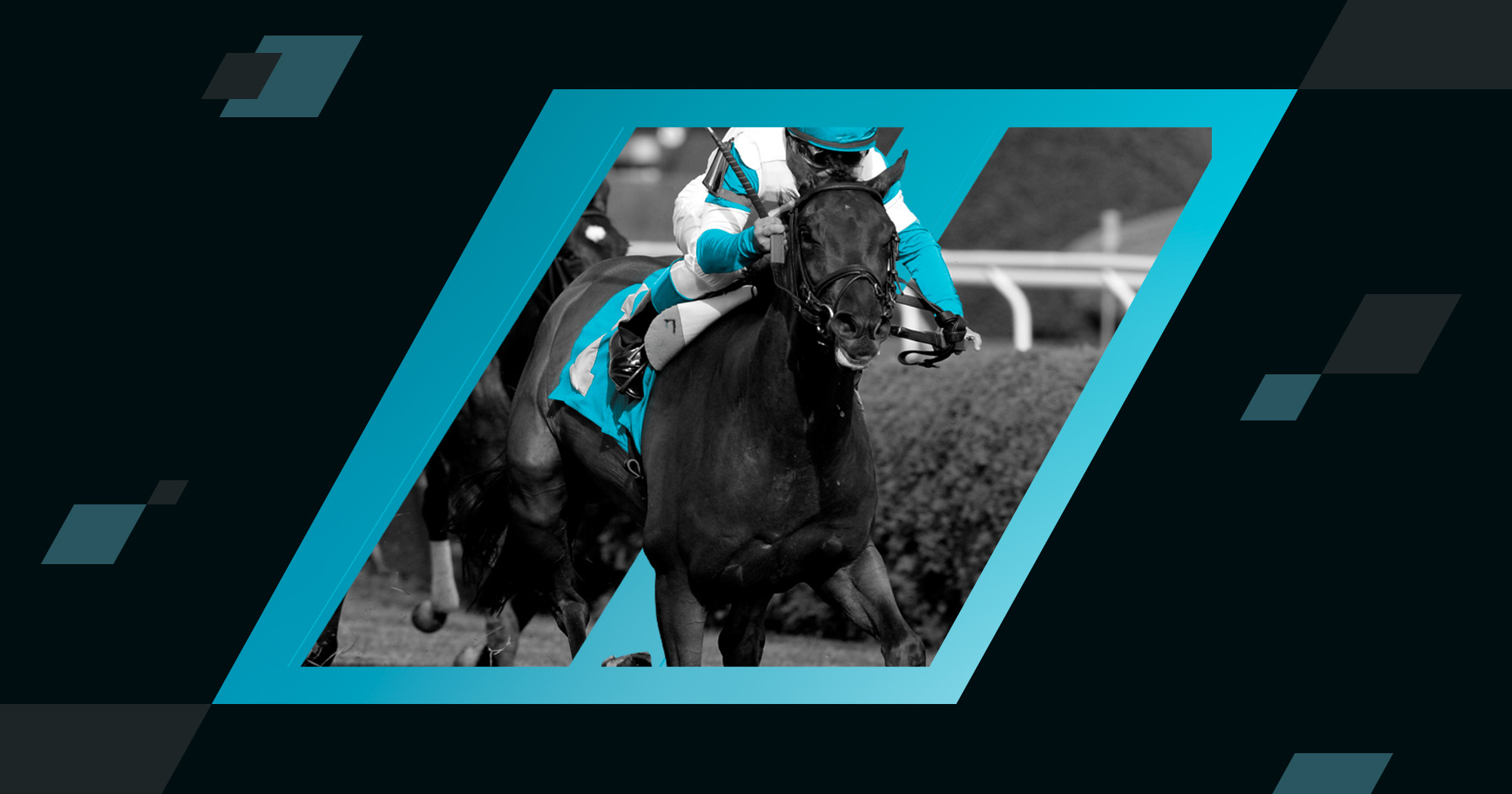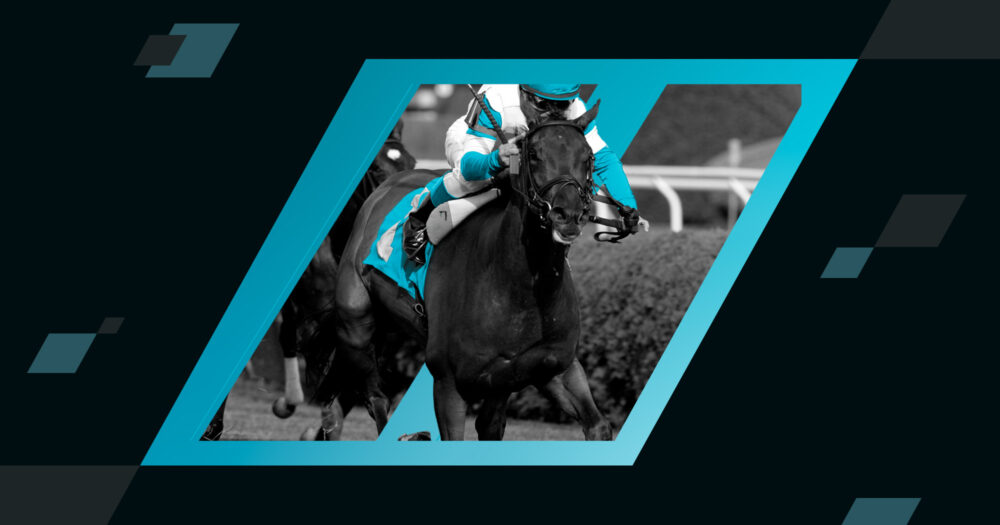 Global Tote, a BetMakers Company, is pleased to celebrate the pivotal role its Quantum™ technologies and services once again played in delivering British racing's World Pool.
Launched in 2019, the World Pool offers a combined betting pool for wagers on Royal Ascot races generated by UK Tote Group with tote betting from global outlets and the Royal Ascot pools hosted by the Hong Kong Jockey Club.
Quantum™ System software and 24/7 operational services from Global Tote (formerly Sportech Racing and Digital) provided international technology connectivity between the World Pool participants, facilitating the commingling of wagers to create massive pools and significantly increase liquidity for a growing international audience.
For 2021, Global Tote's technologies supported the expansion of the World Pool to 17 race days across six UK racecourses, culminating in the successful British Champions Day at Ascot on October 16th.
Global Tote also added new bet types to those now eligible for the World Pool and leveraged its A/B pool technologies to support growth in distribution to new partners.
Raj Sanjanwala, Chief Operating Officer of Global Tote, remarked, "Game-changing developments like the World Pool help propel the pari-mutuel wagering industry forward, generating increased participation from punters who benefit from enhanced global pools and ultimately driving handle growth. The Global Tote technology behind the World Pool is an excellent example of the advances Global Tote is excited to harness and extend to additional participants from its position within the newly enlarged BetMakers group."